WHEN FARMERS UNITE,

FARMERS WIN.
FBN membership is free! Join me and thousands of other farmers connecting online to make their operation better with the power of data.
FBN℠ turns the experience and market power of their members into insights and opportunities farmers can use to improve their operations.

Join the Network Transforming Farming



Data to Power Your Toughest Decisions
Farm Direct Savings on Inputs that Perform.
Analysis, Advice, & Marketing Services at Accessible Prices.
Access the world's largest seed performance database, satellite imagery, yield performance benchmarking, input price transparency, and more.
Marketing services built for a range of farmer needs. Subscribe to our marketing newsletter, execute your own trades, or sign up for a personal marketing advisor.
No haggle, transparent pricing on farm inputs including: seed, herbicide, fungicide, adjuvants, and more.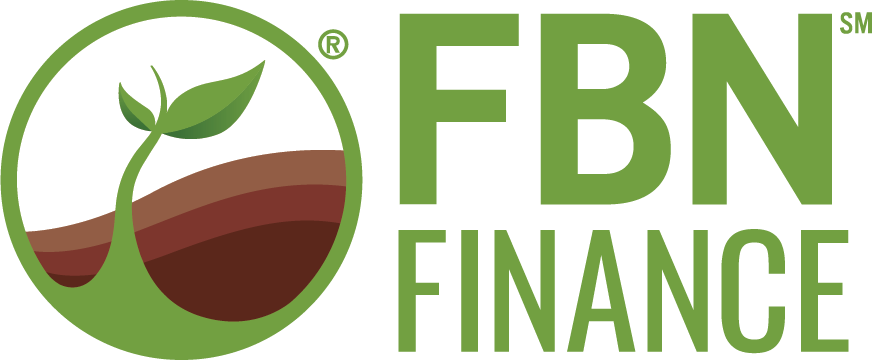 Input Purchase Financing.
Recommendations and Coverage. Backed by Data.
Quality Coverage.
Designed for Farmers.
With a straightforward, low-hassle application process, qualified farmers can get input financing approval in as little as 48 hours.
Big purchase decisions deserve a diligent analysis. Our Crop Insurance agents take a data-based approach to coverage recommendations.
FBN members may have access to healthcare options that may lower farm healthcare costs.
The risk of trading futures and options can be substantial and may not be suitable for all investors. All information, publications, and reports, including this specific material, used and distributed by FBN BR LLC shall be construed as a solicitation. FBN BR LLC does not distribute research reports, employ research analysts, or maintain a research department as defined in CFTC Regulation 1.71. This website contains information obtained from sources believed to be reliable, but its accuracy is not guaranteed by FBN BR LLC. Past performance is not necessarily indicative of future results. For the purposes of quality assurance and compliance, phone calls to and from FBN BR LLC may be recorded.
Copyright © 2014-2019 Farmer's Business Network, Inc. All rights reserved. The sprout logo, "FBN" and "Farmers Business Network" are registered service market of Farmer's Business Network, Inc. FBN Direct is offered by FBN Inputs, LLC and are available only in states where FBN Inputs, LLC is licensed. Financing is offered by FBN Finance, LLC and is only available in certain states. FBN Crop Marketing is offered by FBN CM LLC and is only available where FBN CM LLC is licensed. Contact (844) 200 FARM for more information. We do not guarantee customers will receive specific benefits or value from participating in FBN Crop Marketing; results will vary. FBN Insurance services are offered by FBN Insurance LLC (dba FBN Insurance Solutions Services LLC in Texas, and FBN Insurance Solutions LLC in California and Michigan) and are only available where FBN Insurance LLC is licensed (currently the following states: AR, IA, IL, IN, KS, MI, MN, MO, MS, MT, ND, NE, OH, OK, SD, TX). FBN membership is not required to purchase FBN Insurance. FBN Health plans are offered by Medova Healthcare Financial Group, LLC as Lifestyle Health Plans and are available only where Medova is licensed. You cannot obtain coverage under the a Lifestyle Health Plan until you complete and submit an application for the plan and your application is accepted and approved by Medova. Eligibility and benefit exclusions and limitations apply. FBN Health is marketed by FBN Insurance LLC. FBN Insurance LLC, its employees and representatives are not licensed insurance agents.