Drought threatening your forage?



Learn more about Annual Forage today!



Get covered with an Annual Forage policy.
Available In:
Colorado

Nebraska

New Mexico

North Dakota

Oklahoma

South Dakota

Texas
If you are concerned about drought this year, sign up for an Annual Forage policy by July 15th to qualify for coverage. If you decide later not to get coverage, no problem! You don't have to take a policy. Signing up by July 15th just gives you the option to work with one of our expert agents. Our agents will help you decide the best level of coverage and intervals for your land based on data. Utilizing 70 years of precipitation data, and a lifetime of ranching themselves, FBN agents optimize for your needs.


Annual Forage Provides the Drought Protection You Need



Annual Forage protects against the lack of rainfall for annually planted forages used for livestock feed or fodder.
This program allows ranchers to insure between 70-90% of normal precipitation by using NOAA precipitation data to estimate how much they have received historically and how much they received during the 2-month intervals for the year they insured.
The coverage period is based on when the forage is planted and determines what time of year they have coverage. When there is a decline in precipitation below their coverage level, an indemnity payment is made to compensate for the lack of forage.
Our Agents Are Producers and Experts In Insurance
We have the tools and data to be transparent about the recommendations we are making. Our agents not only talk insurance, but most of them are producers themselves so they understand the financial and everyday application of the policy.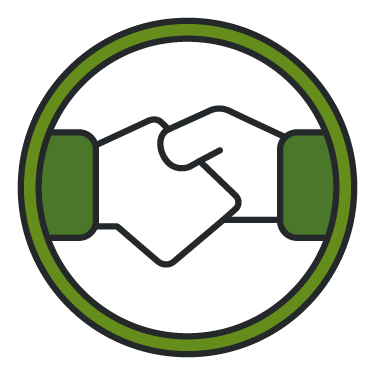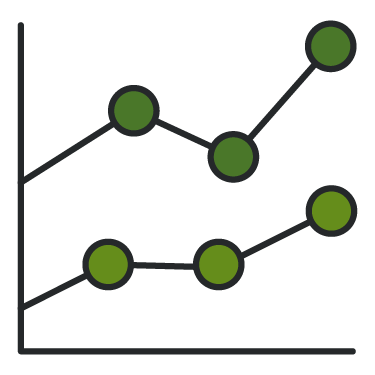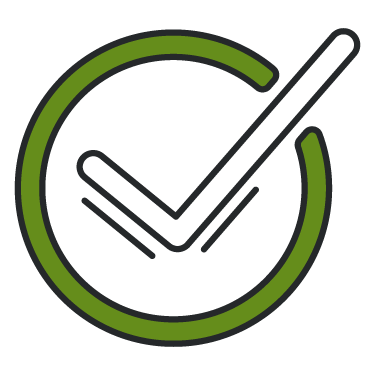 Our agents look at historical coverage data and operational data to help you make the best decisions for your farm's unique risk profile.
A fully integrated approach that keeps you secure in down years, without dragging on your profits when times are good.
Our agents and tools provide straightforward solutions and walk you through how they got there.
Example of An Annual Forage Policy
This example is from Travis County, Texas (Grid 12129). The coverage level and Interval values are on the left and then we can see how the producer is paid out in December.

Fast-forward to mid-December, and the September - October interval is released as 76%. Since this value is below our 90% coverage level, it triggers a payment:
(90% Converge Level)-(76% Index Value) = 0.156 Payment Factor

90% Coverage Level
(0.156 Payment Factor) x ($239.36 Dollar Amount of Protection) x (33% Interval Value)
= $12.32/Acre Indemnity Payment for the First Interval
Copyright © 2014 - 2021 Farmer's Business Network, Inc. All rights Reserved. "Farmers Business Network", "FBN", "FBN Direct", "Farmers First" and the Farmers First flag logo are registered service marks of Farmer's Business Network, Inc.

We are an Equal Opportunity Provider. FBN Crop Insurance services are offered by FBN Insurance LLC (dba FBN Insurance Solution Services LLC in Texas, and FBN Insurance Solutions LLC in California and Michigan) and are only available where FBN Insurance LLC is licensed. FBN membership is not required to purchase through FBN Insurance LLC, but certain features are only available to FBN members. FBN Crop Insurance is currently offered in the following states: AL, AR, AZ, CA, CO, FL, GA, IA, ID, IL, IN, KS, KY, LA, MI, MN, MO, MS, MT, NC, ND, NE, NM, NV, NY, OH, OK, OR, PA, SC, SD, TN, TX, UT, VA, WA, WI, WV, WY.