A Better Way to Market Grain.

18 crops covered.
As a Personal Marketing Advisor subscriber, you're paired with a trusted advisor to support you on your individual farm's marketing plan, year-round.
The team brings their strong relationships with local buyers to ensure transparency with cash bids, offers and specials. We look at prices, terms, and do the negotiations on your behalf, so you don't have to make any other phone calls.
PERSONALIZED MARKET INTELLIGENCE.
As a Crop Marketing subscriber, you'll get our premium subscription emails with:
Expert market advice.

Straightforward and unbiased pricing recommendations per crop.

Detailed weather updates.
Includes - Text Alerts, Podcasts and Audio Reports, Invitations to exclusive events, and more.
Our advisors and market intelligence are backed by a team of Global FBN data scientists and economists, watching the market and crunching the numbers on your behalf.
As a data-focused tech company, we're constantly refining our models to bring you better insights and advice.
Crop Marketing Subscription Tiers
RYAN DENIS, HEAD OF MARKET ADVISORY
Ryan Denis grew up on his family farm in Domremy, SK where he learned how to plant and nurture his first crop. Early in life he found a passion for agriculture and was fortunate to enter the grain industry to start his career.
In 2009, Ryan started his career in the grain industry and bought grain for Viterra. After a couple of successful years, he switched focus and began advising farmers to help them make stronger marketing decisions. He saw a need to distance himself from the big 3 line companies and began his completely independent consulting firm, Full Acre. Ryan's client list expanded rapidly as producers decided that they needed someone on their side that would provide advice, but also be in their corner for negotiations and contract execution.
Ryan and his team provide consulting services for 100+ farms, representing over 400,000 acres in the Alberta and Saskatchewan areas. His mission aligned perfectly with Farmers Business Network because he also puts Farmers First. The two companies joined forces in August 2019. With aligned visions, Ryan and his team are excited to be the leaders of the FBN Market Advisory program!
KEVIN MCNEW, CHIEF ECONOMIST
Kevin is the brain behind a lot of the market intelligence we produce, and leads our market intelligence and analytics efforts. McNew was raised on a farm in central Oklahoma and received his bachelor's degree from Oklahoma State University, and master's and Ph.D. degrees in Economics from North Carolina State University.
Prior to joining FBN, Kevin was the President of GeoGrain, a data analytics company that collected and analyzed one of the world's largest cash grain-focused data sets.
McNew is one of the most well-respected industry experts on cash markets. As an analyst, Kevin's unique commentary on cash markets can be seen weekly on Bloomberg, Dow Jones, Reuters and other publications. He also currently serves on the CFTC Sub-Committee on Futures Market Convergence issues. In addition, he is a frequent speaker at conferences on topics of risk management, biofuels and new trading techniques.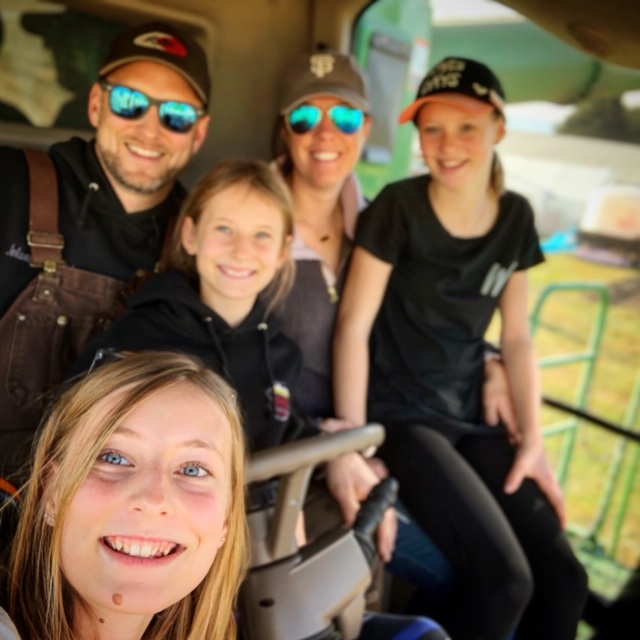 "Working with Ryan has taken our farm's market management to a completely new level. It gives us great peace of mind knowing that we have a marketing team advising us that is independent of the purchasing side and therefore has no reason for market bias."
Jon Kauffman, Praire West Farms

Tofield, AB
Available currently in the following regions: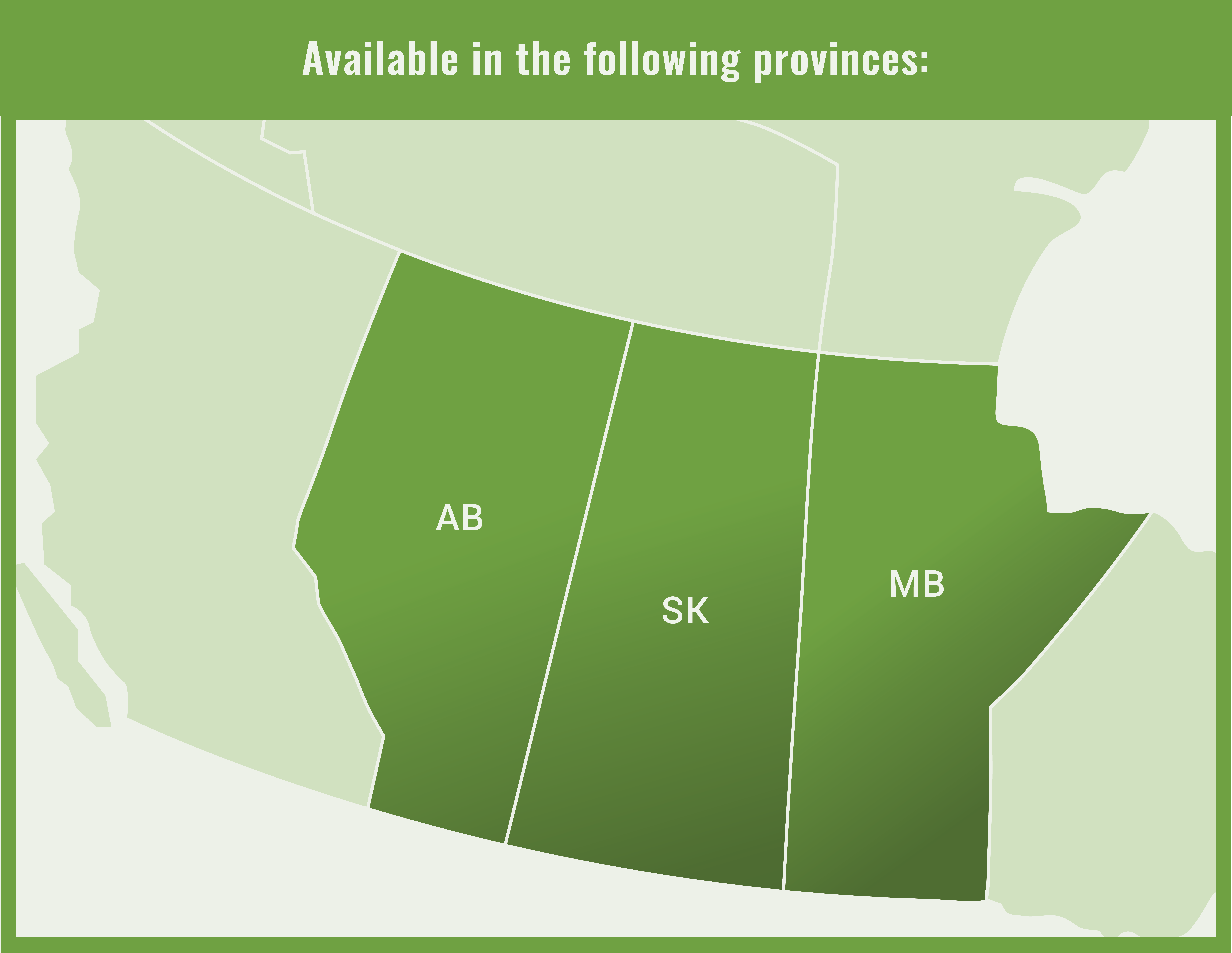 Contact us here for a FREE consultation
with your local Advisor, or call
*Testimonials are not indicative of future performance or success.
Track and manage your marketing activities in one clear dashboard. Available on web and mobile, FBN Profit Center keeps you organized and informed.
A DEDICATED FARM MARKETING ADVISOR IS WITHIN YOUR REACH.
*Footnotes & Disclaimers
FBN Crop Marketing Canada, Inc. does not guarantee any specific benefits or value from participating in FBN Crop Marketing; results will vary. Past performance is not necessarily indicative of future results. FBN Crop Marketing Canada offerings involve risks, including the risk that market conditions deteriorate, resulting in contract participants receiving lower price for their grain than had they not participated in the FBN offering.
Copyright © 2020 FBN Crop Marketing Canada, Inc. All rights Reserved. The sprout logo, "Farmers Business Network," "FBN," and "Farmers First" are registered trademarks or service marks of Farmer's Business Network, Inc. and are used with permission. All other trademarks are the property of their respective owners. FBN Crop Marketing Services are offered by FBN Crop Marketing Canada, Inc. and are available only in provinces where FBN Crop Marketing, Inc. is licensed. FBN Crop Marketing Canada, Inc. Box 5607, High River, AB T1V 1M4, Canada