Connect With a Farm Finance Advisor
Introducing a Line of Credit that Rewards Regenerative Practices
Your practices can earn you a 0.5% interest rate rebate
Apply for a Regenerative Practices Rebate
You know regenerative practices are important for your soil – and your farming practices today are important to the generations of farmers coming after you. At FBN we believe that forward thinking and work should be rewarded.
You may qualify for a 0.5% interest payment rebate on your approved Traditional Operating Line of Credit if your regenerative practices meet the Program requirements.
Rebate Program Steps
Review program requirements

Complete regenerative practices eligibility phone consultation

Enroll in the Regenerative Practices Rebate Program.

View Program Agreement
At the end of the upcoming growing season you will share practice data to validate requirements. After requirements are validated and Line is repaid, you'll receive an interest payment rebate check.
Regenerative Practices Rebate Program Requirements
To enroll in the Program, Farmers must meet the following criteria:
FBN Membership: Farmer must be a FBN Member. Membership is free - Sign-up Here
Eligible Crops: Farmer grows corn, soybeans, and/or wheat

Evidence of Soil Sampling: Farmer must show evidence of 10-acre density soil sampling in one of the last four years
Soil Health Practices: On at least 70% of farmed acres, Farmer utilizes one or more of the following practices:
Ground is minimally disturbed (strip till, no-till –

as defined by the NRCS

)

Crop rotation has live roots (cash crop, cover crop, perennials) in the soil for at least 70% of the year

other regionally appropriate soil conservation practices outlined by the NRCS (e.g. riparian buffers, wind breaks) and approved by the program
Nutrient Efficiency: 80% of fields achieve an Environmental Defense Fund N balance score between 25 - 75 lbs on a 3 year average. Learn about N Balance scoring
Traditional Operating Lines
Operating lines of credit with great rates and an easy application process.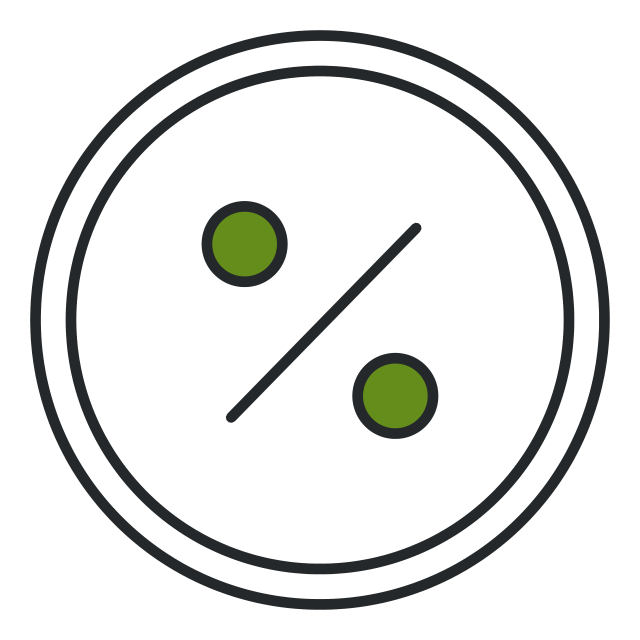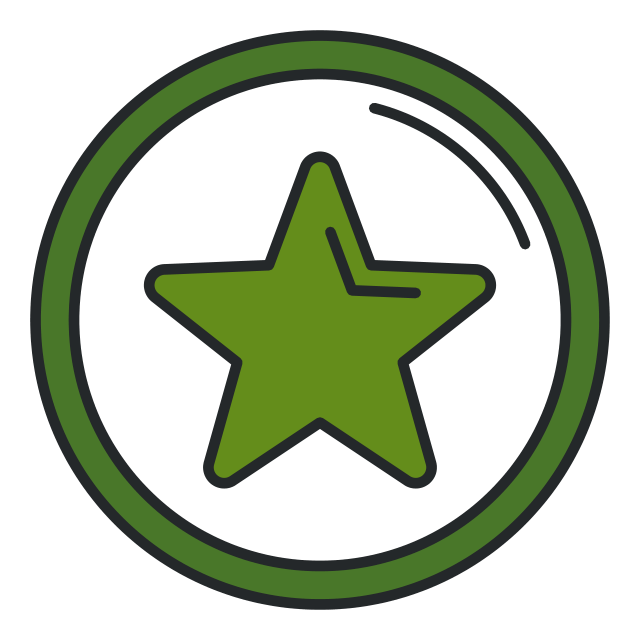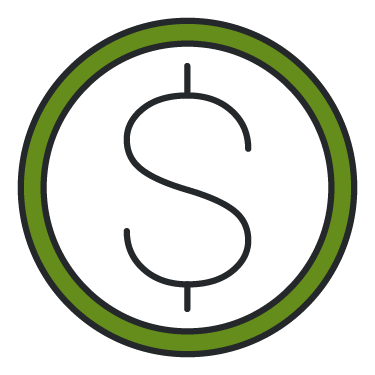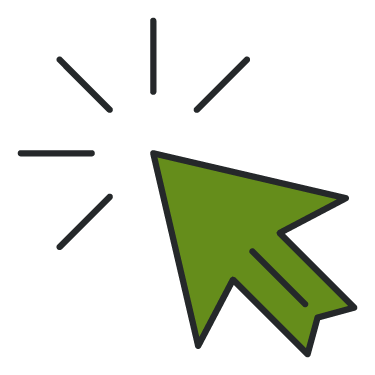 Competitive Rates
Ranges from 3.35% to 5.25% – before applying the Regenerative Practices Rebate
Skip the Fees
No Origination Fee, Servicing Fee, or Application Fee
Flexible Line Amounts
From $50,000 to $5,000,000 for due date of March 1, 2023
Fast & Easy Application
Apply in minutes with online application and loan advisor support
At the end of the growing season, crop production data will be collected to validate program requirements. Data collected will include:
Three years of crop production information to meet N balance and soil health requirements

Results from high density soil sampling (at least every ten acres) completed in one of the last four years
After verifying all program requirements were successfully met, the Regenerative Practices Rebate will be applied to your line of credit.
Apply now, or get in touch with a Farm Finance Advisor who can answer your questions about the Regenerative Practices Rebate program
*All credit is subject to approval and underwriting.

Financing offered by FBN Finance, LLC and its lending partners. Terms and conditions apply. FBN Finance, LLC commercial operating lines of credit are offered by FBN Finance, LLC and are available only where FBN Finance, LLC is licensed. To qualify for a financing offer, a borrower must be a member of Farmers Business Network, Inc. and meet the underwriting requirements of FBN Finance, LLC and its lending partners. All credit is subject to approval and underwriting. Interest rates and fees will vary depending on your individual situation. Not all applicants will qualify. NMLS ID: 1631119.
Copyright © 2014 - 2022 Farmer's Business Network, Inc. All rights reserved. Terms and conditions apply.